About Me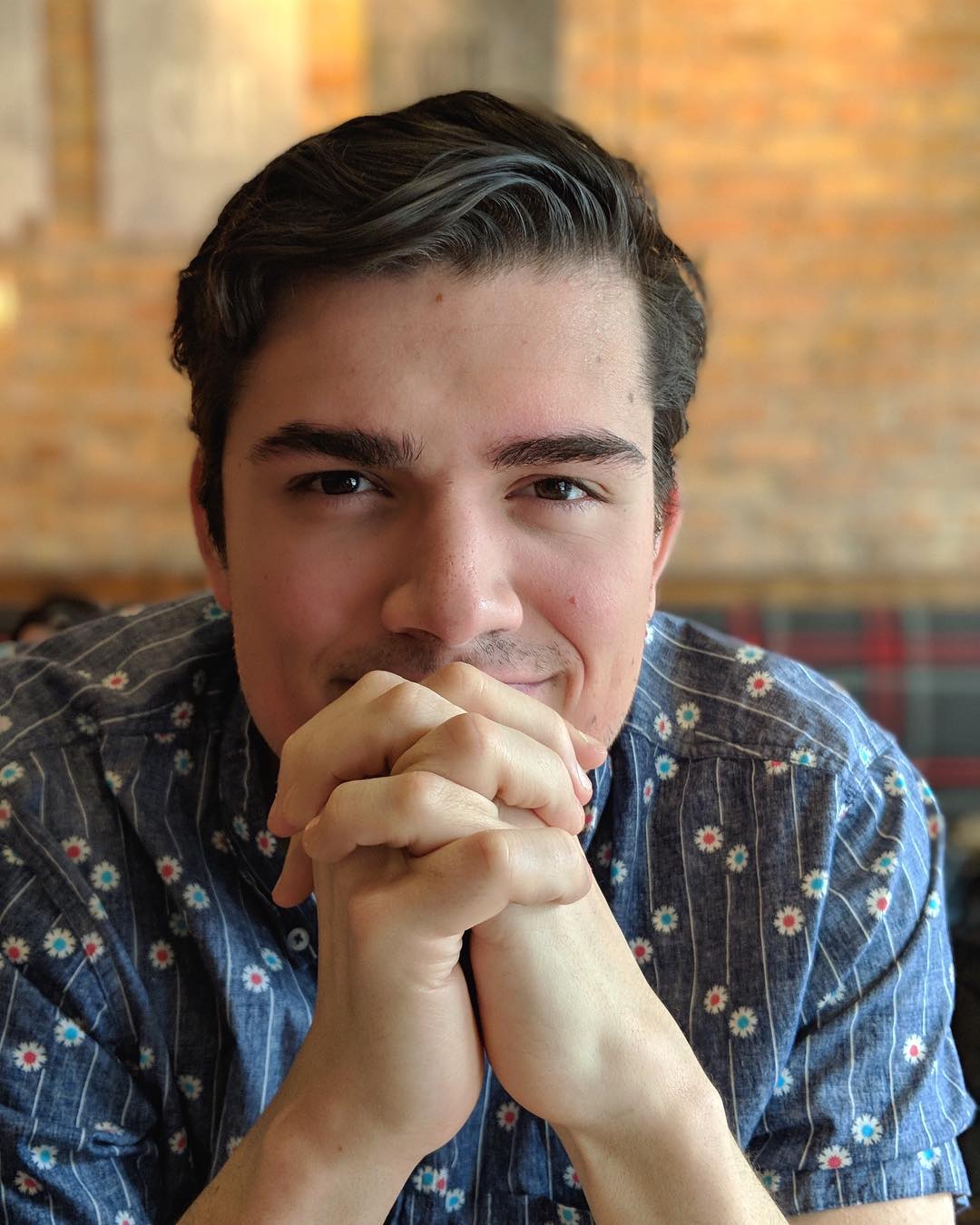 Welcome to my Website! My Name is Aaron Anderson and I am a 25 year old graduate student at University of Chicago studying Computer Science.
In my free time I love traveling, being outdoors, listening to new music/seeing new movies, and alwasy enjoy learning and trying new things.
You can check out some of the projects I've worked on here or see my resume here.